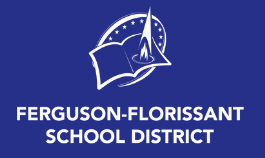 We Care Forever is so proud to be announcing this program that's twenty years in the making. The merger of The Little Bucket Experience and One World Symphony will feature the  students from the Jennings and Ferguson-Florissant School Districts. The Little Bucket Experience will be engaging the elementary school students while One World Symphony welcomes students from the middle and high schools to participate in the One World Symphony trainings and performances.
Additionally flash mobs, and a documentary chronicling this journey for the planners, students, and all the members of the community.
We are so appreciative of the Jennings school district for hosting this program.  
Thank you:
Mayor Ella Jones
Superintendents Knight, Andrews, and Hicks-Prophet
School Principals,
Mr. Dello "the Legend" Thedford
Music Staff Members
….and the many others who have and will make this event a tremendous success.