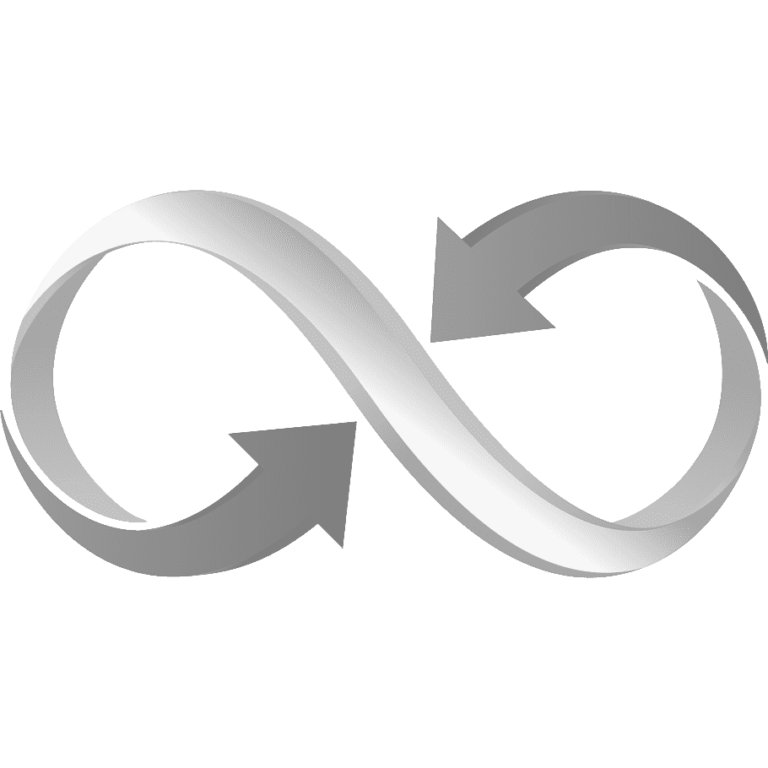 We Care Forever Portfolio of Community Heroes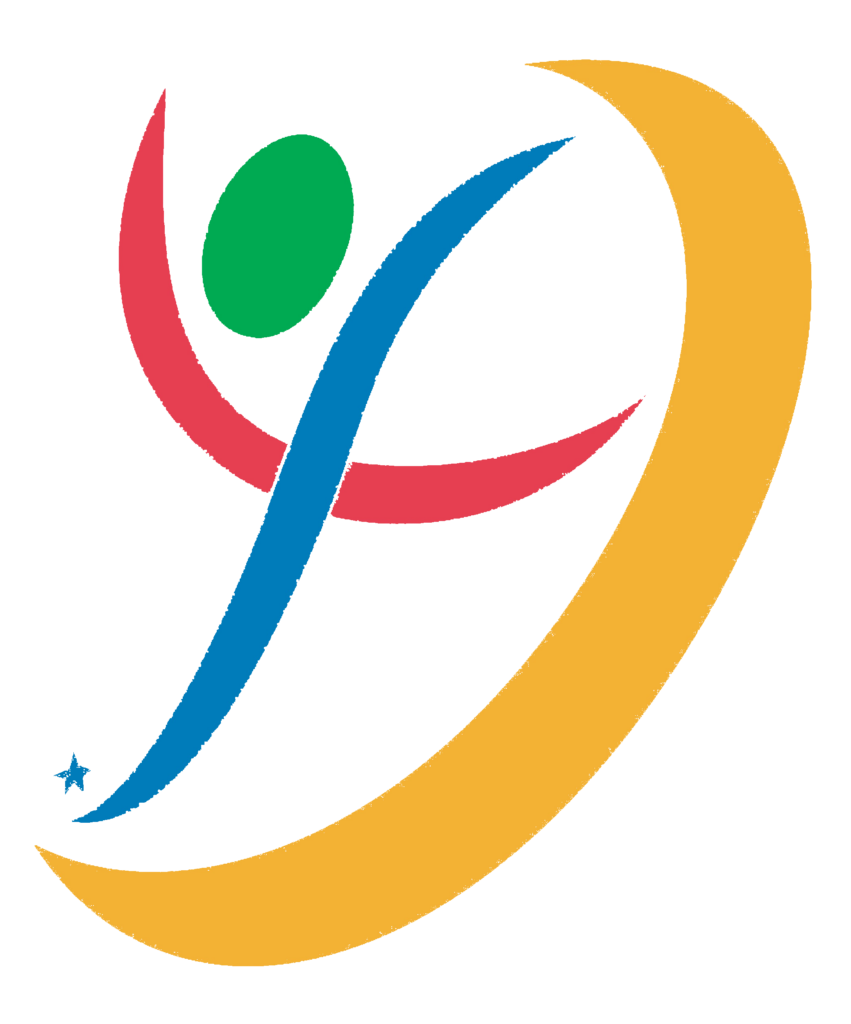 Our Children Our Future
OCOF has been providing behavioral health services to over 15,000 children and their families over the past 25 years.  The children range in age from 2 years old to 20 years old.  To date, to our knowledge, no child receiving services with OCOF has ever been removed from the home.  By contrast, more than 250,000 American children are removed from their homes and their parents each year by the child welfare system. Without the services OCOF provides, many of the children we serve would have much less successful life outcomes.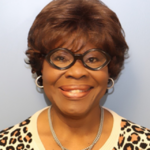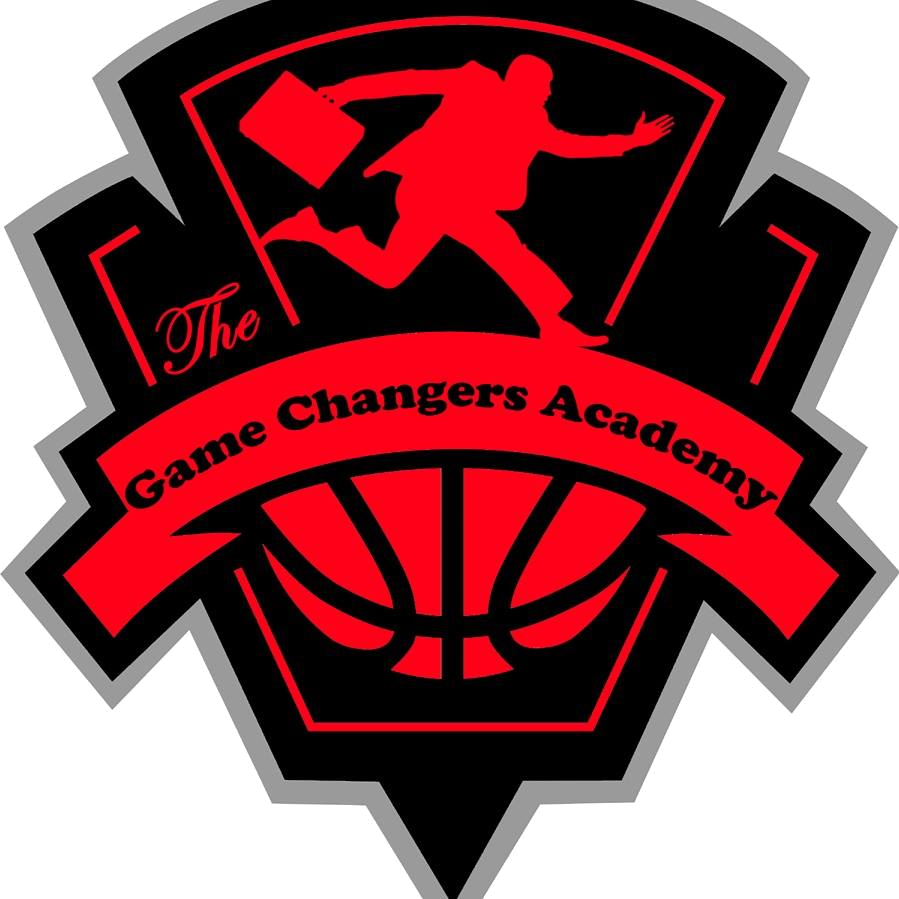 Game Changers Academy
Seeking to empower the disenfranchised student-athlete through: 
● Mentorship ● Tutoring ● Parental Involvement ● Resource For Opportunity ● Health, Nutrition & Fitness ● Housing ● Building Positive Routines
Game Changers Academy has served boys with being excepted into college programs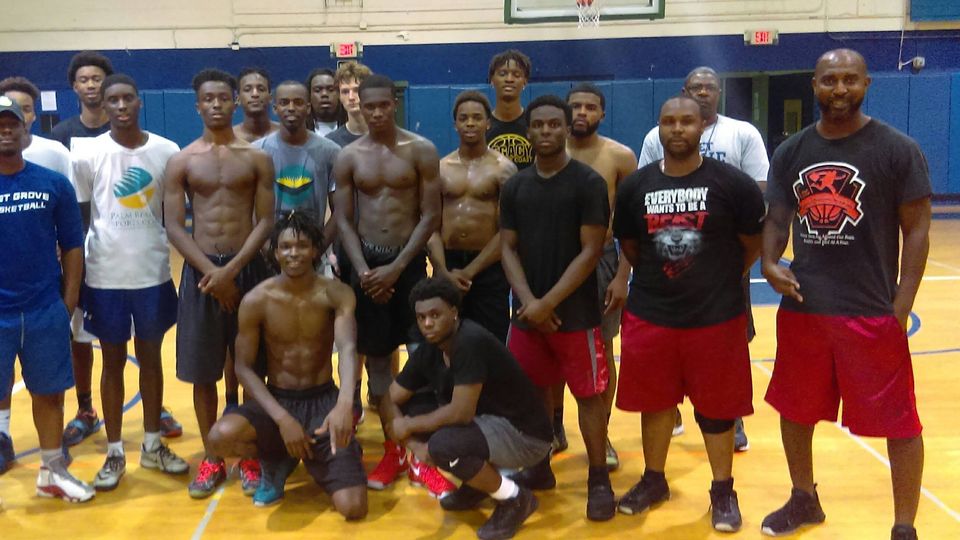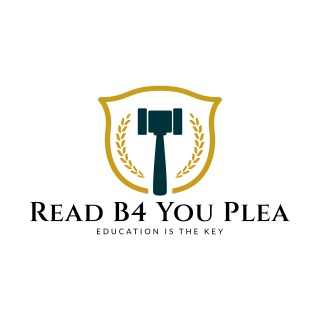 Read B4 You Plead
We are driven to end the tragic act of the offering and the summary acceptance of plea deals that often come with increased penalties and even felonies. Often the full effects of the plea are not understood and if they were they would be rejected. We provide critical information to criminal offenders (especially youth) regarding the details and potential negative effects of taking a plea deal. To educate offenders through posters and education programs. 
The Little Bucket Experience
Jeffrey Bates facilitates conversations with students and teachers on the importance of emotional intelligence in One World.  The Little Bucket serves as a narrative guide and helpful model for students and teachers. An overall plan for community connection is supported by the story whose final message is one of empathy and compassion. The inspirational story leads to a strong emphasis on character education. This is a once-in-a-lifetime opportunity that will create for your students and for your community an unforgettable, life-changing experience. One World. One Universe.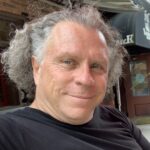 Uplift Hyde Park
A new model of neighborhood revitalization will
Include, empower, and uplift existing residents and businesses.
Increase wealth and equity for current and new residents.
Avoid the classic, repeated gentrification model.
Create sustainable local economic ecosystems.
Establish precedent for Return on Social Investment (ROSI) metrics.
Scale and adapt for other communities.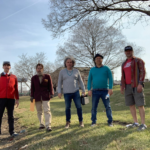 We Care Forever Heroes are:
Passionate – With a clear bright vision for the future

Trailblazing – Innovative mentality

 

Results Oriented – Proven track record of grass-roots success in their communities

Serving their community – With or without funding

Dedicated – Changing America one beneficiary at a time