We Care Forever Foundation
Innovative and Transformational Social Venture Capital Foundation
Current We Care Forever Projects
Revitalization of the Performing Arts Initiative featuring One World Symphony and The Little Bucket Experience Tour
Uplifting Jamboree bringing the whole community together to reinvigorate the performing arts and to focus on emotional health. The Little Bucket Experience (Elementary School) and One World Symphony (Middle and High School) will feature in classroom programs, musical training that in just eight weeks culminates in a multiple orchestral performances and flash mobs.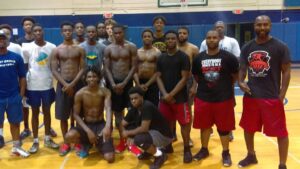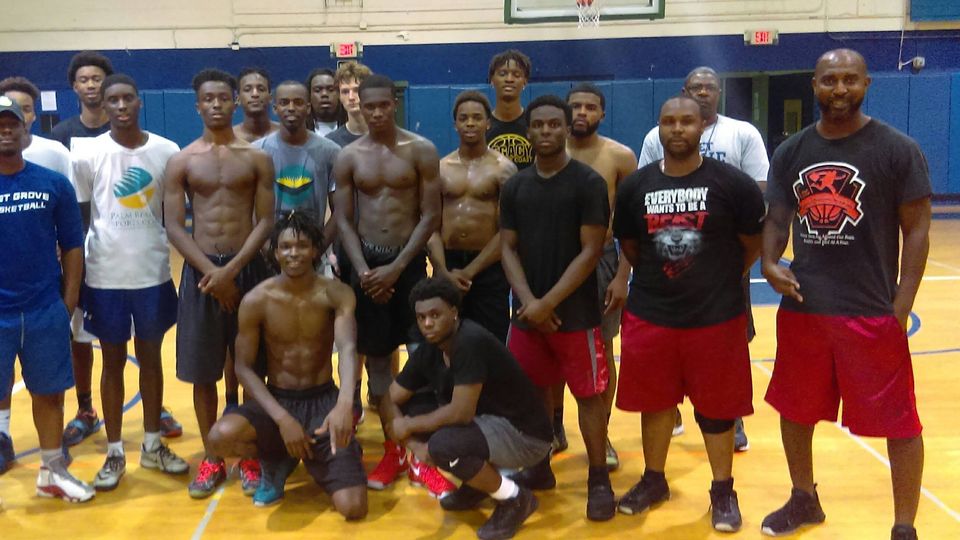 We Care Forever knows that corporations and community heroes make amazing teams that make both stronger, more effective and engaged to achieve tremendous results for each and therefore our society as a whole.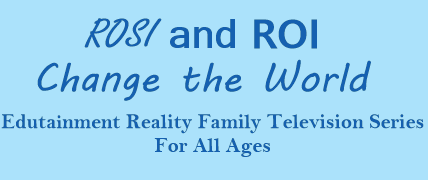 Entertaining, Educating and bringing the elements and cultures of our society together
Keeping social change alive and making change a part of our society
Changing the mindset of corporations and individuals from donation to social investment to drive excellence and results in the operations of nonprofits
Reducing mental, emotional loss through grief and judicial costs to society through the support of proven and scalable charitable programs
Engaging in the process instead of just reacting after the fact to the results
We Care Forever Spotlight
You are Welcome! We Care Forever is proud to be in support of Annie Malone's Fanily Fest and this amazing organizations critcal mission in support of children and families. We
Read More »
We Care Forever Hero Spotlight – Veronica V. James – Founder Our Children Our Future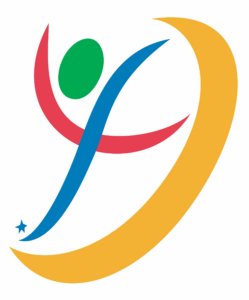 In 1994 Ms. James found her calling and Our Children Our Future, Inc.: Caring for Our Leaders of Tomorrow was birthed. Since then Ms. James has guided the organization through national accreditation for the past nine years. Over the past 25 years, the organization has helped countless children and families through the use of therapeutic interventions to promote emotional healing and stabilization. Ms. James believes that the family is the soil where children grow. She is committed to improving access to emotional health care services that will bring healing to children and youth who are emotionally and psychologically scarred.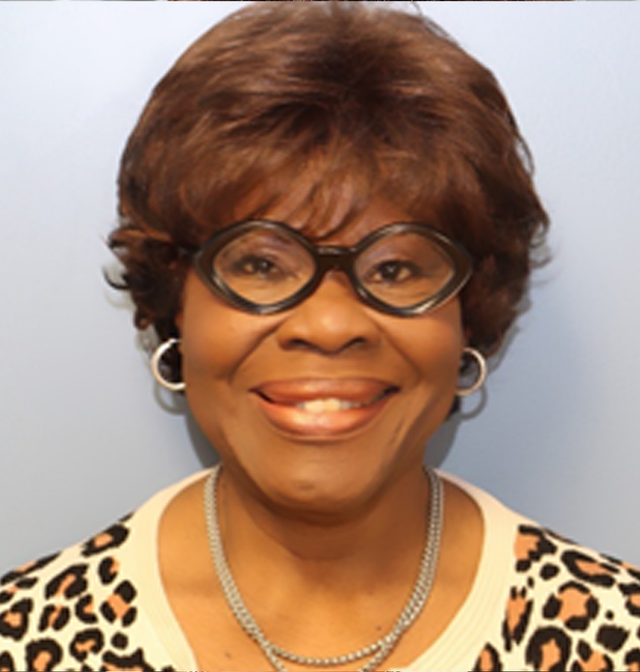 Why Community Heroes Partner with WCF?
Consistent and dependable funding allows Community Heroes to focus on their core mission; therefore providing a higher quality and quantity of service to their beneficiaries

Being part of a portfolio of charities with various experience and skills

In house management consulting and business analysis

Development of operational and expansion plans

Long term funding agreements based on milestone accomplishments

Ability to take advantage of opportunities that arise 

Community awareness and support of WCF Ambassadors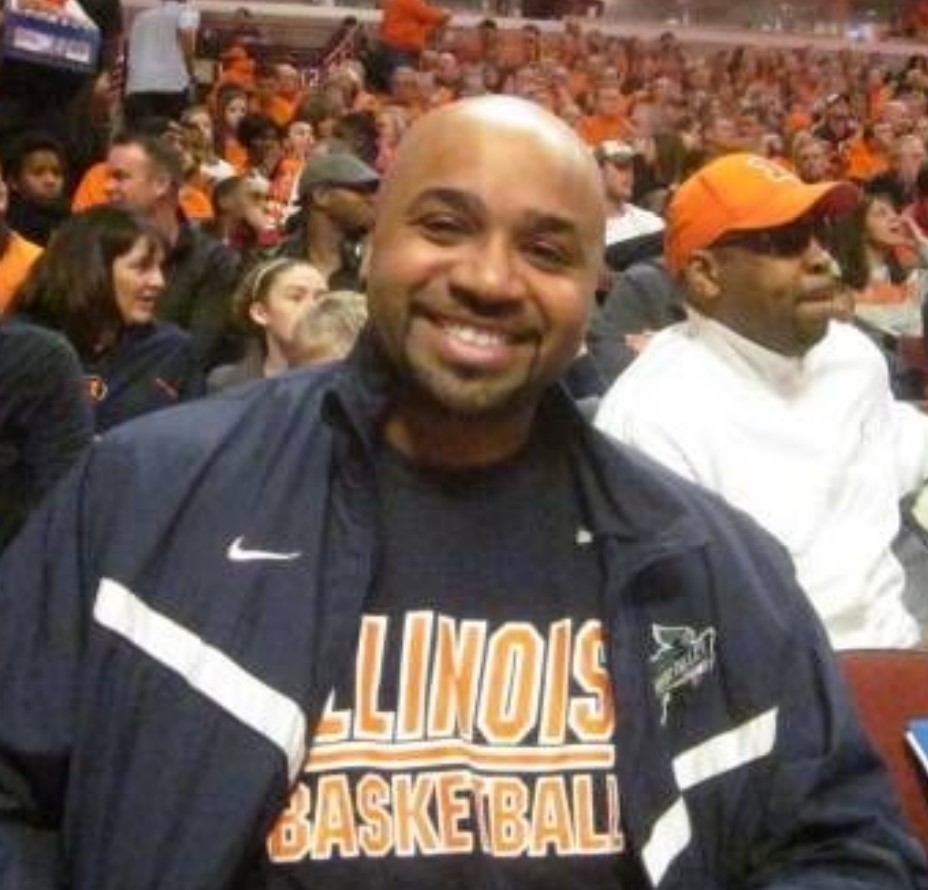 Why Corporate and Philanthropic Partners Partner with WCF?
To take a  leadership position in demanding and driving real change through results
To know how your support directly affects the ultimate beneficiaries
Receive reports backing up current results and growth plans
To enhance corporate reputation and receive Recognition for being socially conscious
To increase community engagement   
Joint marketing opportunities with WCF Heroes and Ambassadors 
To make a stand and to be a part of  the Forward Thinking  movement for change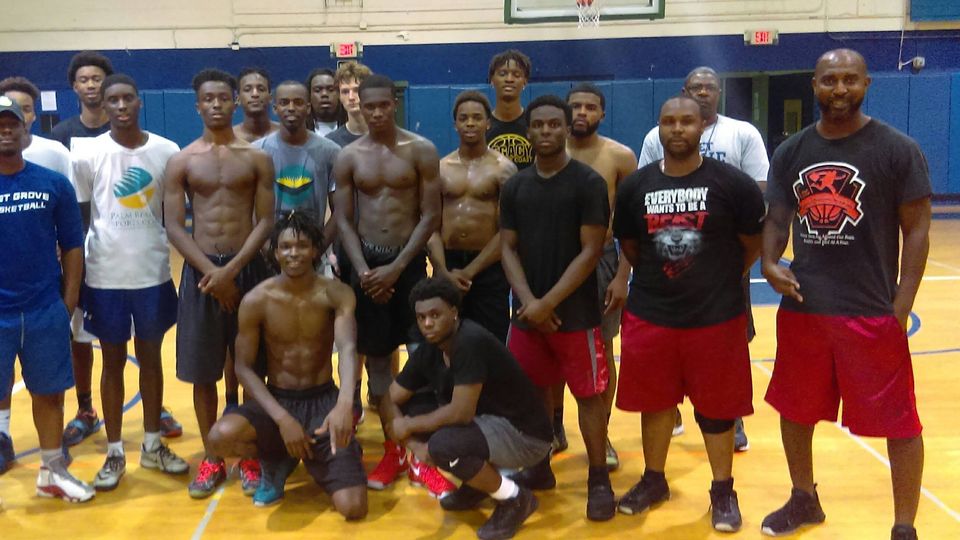 Why Celebrities and Community Leaders should support WCF?
To encourage community Heroes by supporting their work
To support community Heroes by appreciating their work by referring them to We Care Forever 
 Encouraging Corporate Partners to join WCF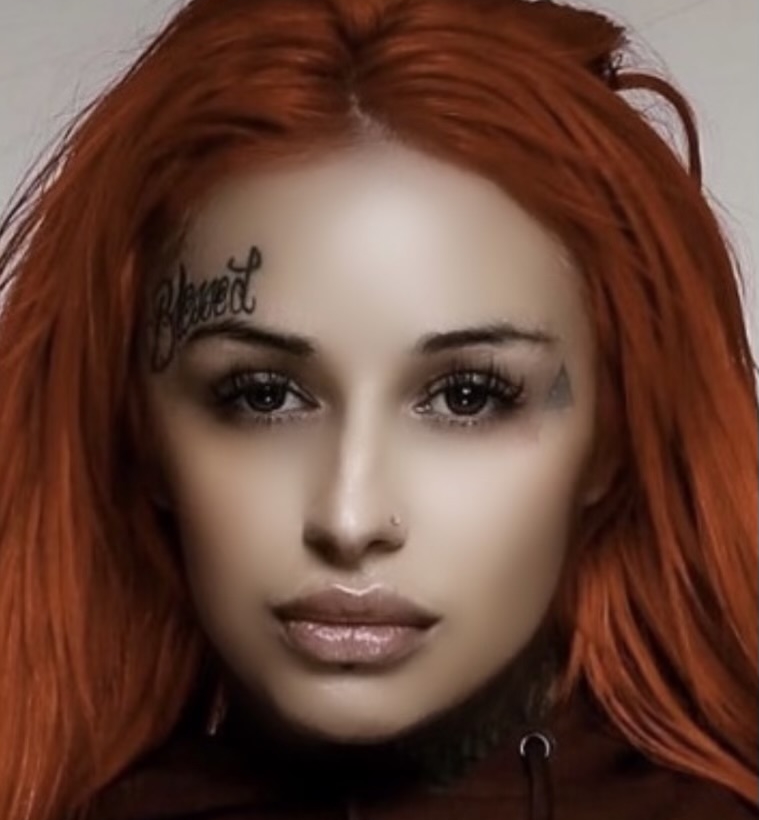 How WCF supports Community Beneficiaries?
Providing better and increased services from Heroes with consistent funding
Increased access to high quality and proven results-driven programs
Networking with caring and giving professionals  
Providing opportunities to expand consciousness by participating in once in a lifetime events 
Facilitating access to mentors, scholarships and grants