We Care Forever Foundation
Innovative and Transformational Charity Incubator and Social Venture Capital Foundation
We Care Forever Spotlight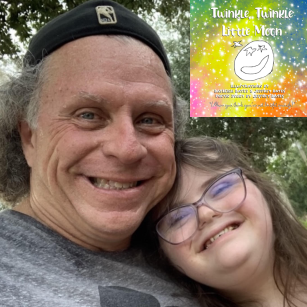 Twinkle Twinkle Little Moon is A beautiful collaboration and gift from We Care Forever's Jeffrey Bates and his wonderful daughter Bayleigh
Help us reach Bayleigh and Jeffrey's goal to sell 1,000,000 books. 2/3 of the profits will go to support the We Care  Forever emotional intelligence and special needs Funds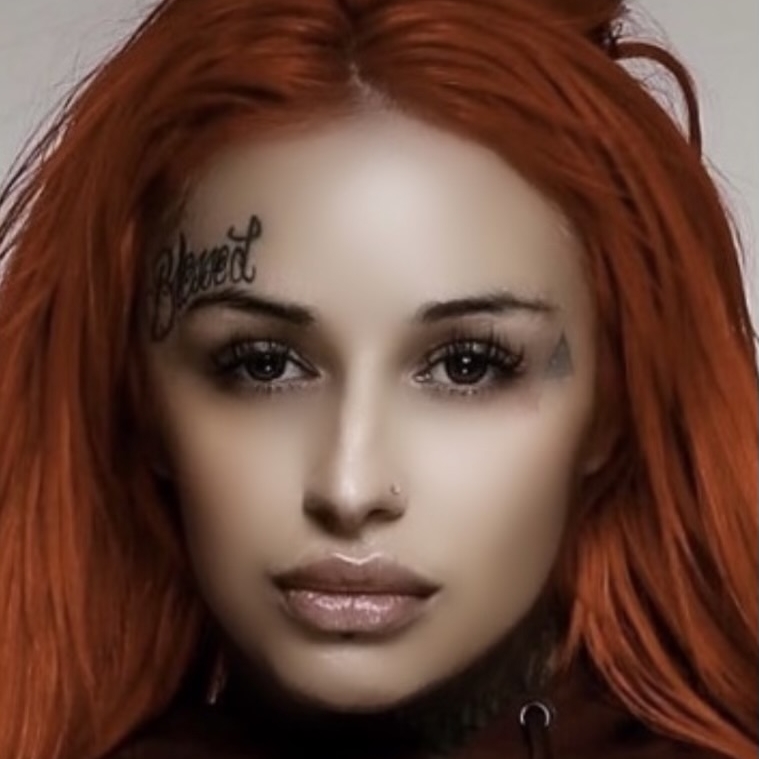 We are so proud to welcome Tristana aka Destiny Rydas who is an International Recording Star, Actor, Talk Show Host, and Child Safety Advocate to the We Care Forever Team.
Destiny is a celebrity visionary, bringing a strong message of support, compassion, caring, and empowerment to children and those who struggle in our society.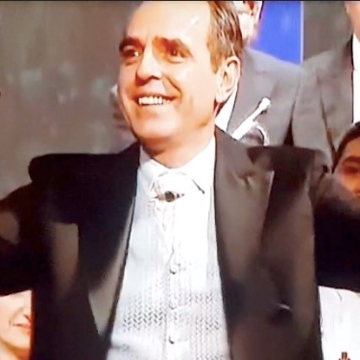 We Care Forever is thrilled to be collaborating with Maestro Dino Zonic on the groundbreaking One World Symphony experience. Dino is an Award-winning, composer, conductor, producer, and director.
Dino was named as a Cultural Ambassador of Bosnia and Herzegovina, he creates music and media productions to promote unity between people throughout the world.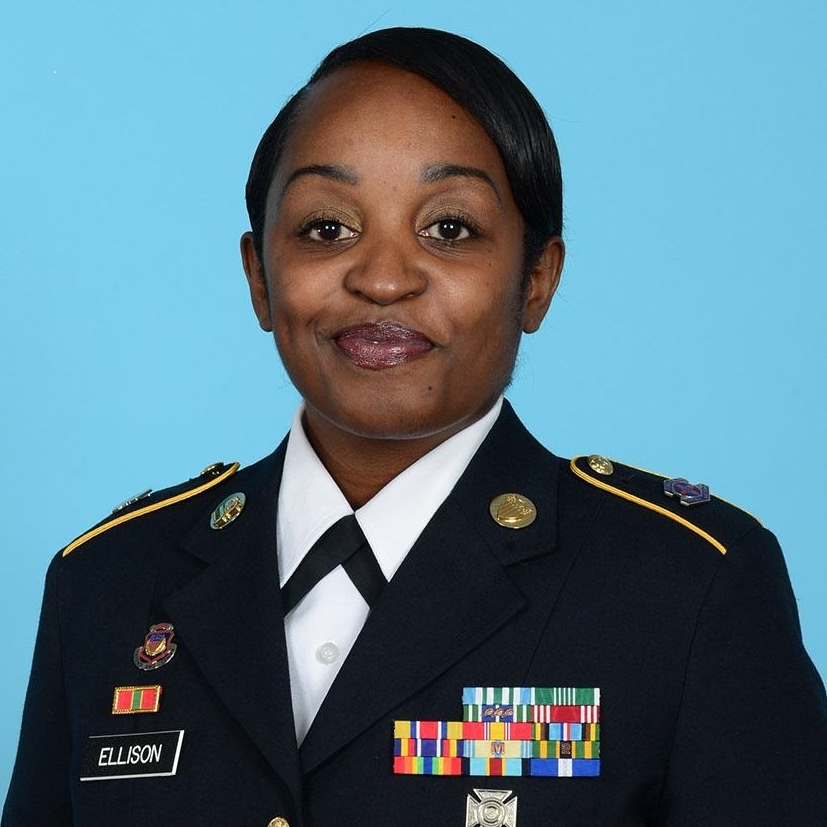 We Care Forever is overjoyed to welcome Sergeant First Class Jasmyne A. Ellison who will be serving as WCF's Chief Operations Officer
 Jasmyne is a passionate champion dedicated to the well-being and success of all children.
Jasmyne has more than 19 years of Military Service in active service, HR, and administration. Jasmyne majored in Computer Information Systems at Virginia State University.  She was deployed to Kosovo for an 18-month tour.
We Care Forever Hero Spotlight – Veronica V. James – Founder Our Children Our Future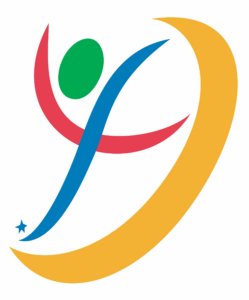 In 1994 Ms. James found her calling and Our Children Our Future, Inc.: Caring for Our Leaders of Tomorrow was birthed. Since then Ms. James has guided the organization through national accreditation for the past nine years. Over the past 25 years, the organization has helped countless children and families through the use of therapeutic interventions to promote emotional healing and stabilization. Ms. James believes that the family is the soil where children grow. She is committed to improving access to emotional health care services that will bring healing to children and youth who are emotionally and psychologically scarred.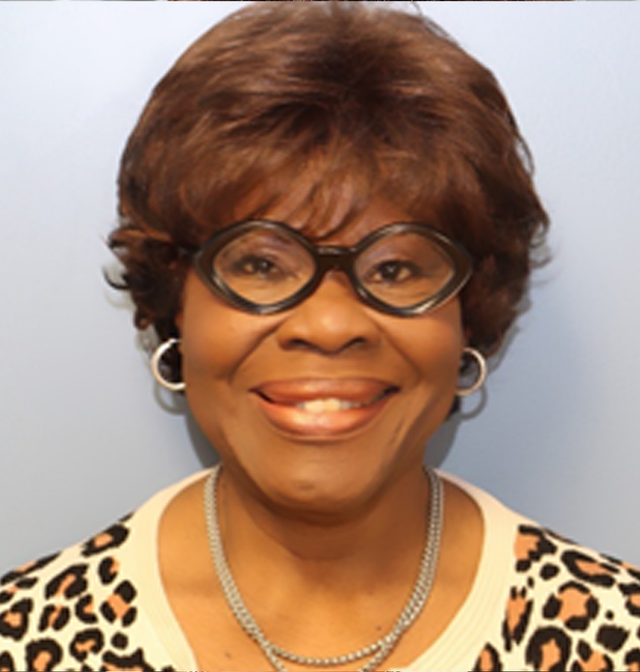 Hope and Opportunity for all Children and Humanity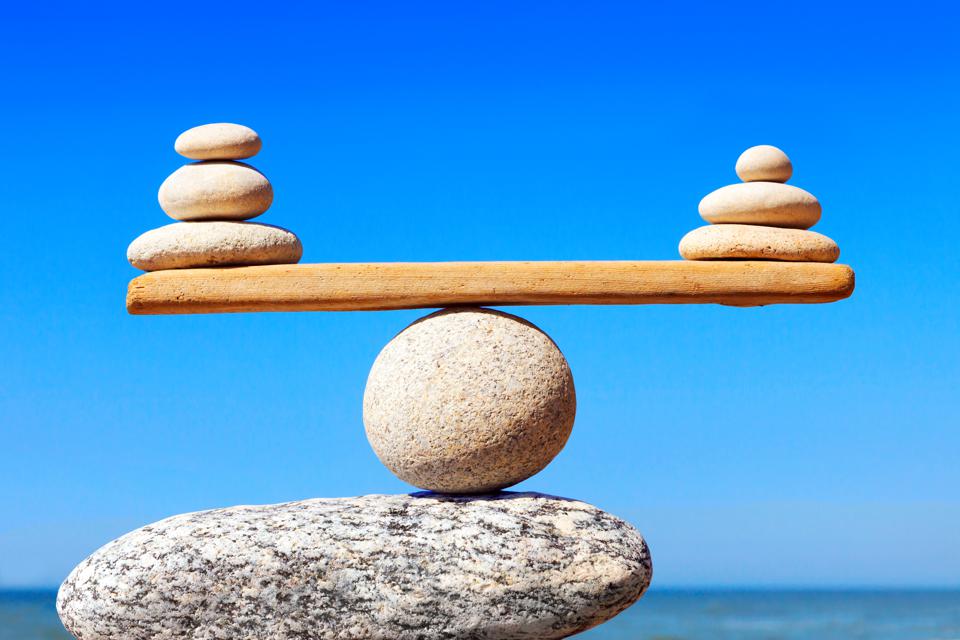 We Care Forever's Mission
Generating real change and opportunity by bringing together the passion and success of community heroes with the drive for results and success of our corporations.
Why Community Heroes Partner with WCF?
Consistent and dependable funding allows Community Heroes to focus on their core mission; therefore providing a higher quality and quantity of service to their beneficiaries

Being part of a portfolio of charities with various experience and skills

In house management consulting and business analysis

Development of operational and expansion plans

Long term funding agreements based on milestone accomplishments

Ability to take advantage of opportunities that arise 

Community awareness and support of WCF Ambassadors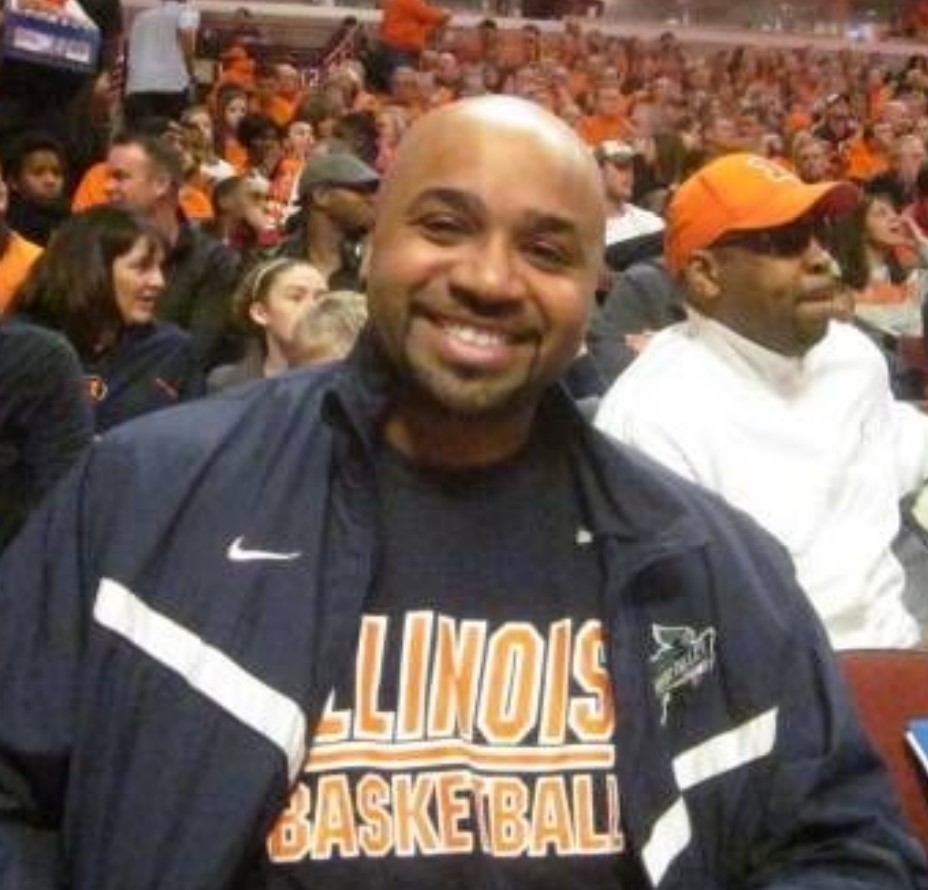 Why Corporate and Philanthropic Partners Partner with WCF?
To take a  leadership position in demanding and driving real change through results
To know how your support directly affects the ultimate beneficiaries
Receive reports backing up current results and growth plans
To enhance corporate reputation and receive Recognition for being socially conscious
To increase community engagement   
Joint marketing opportunities with WCF Heroes and Ambassadors 
To make a stand and to be a part of  the Forward Thinking  movement for change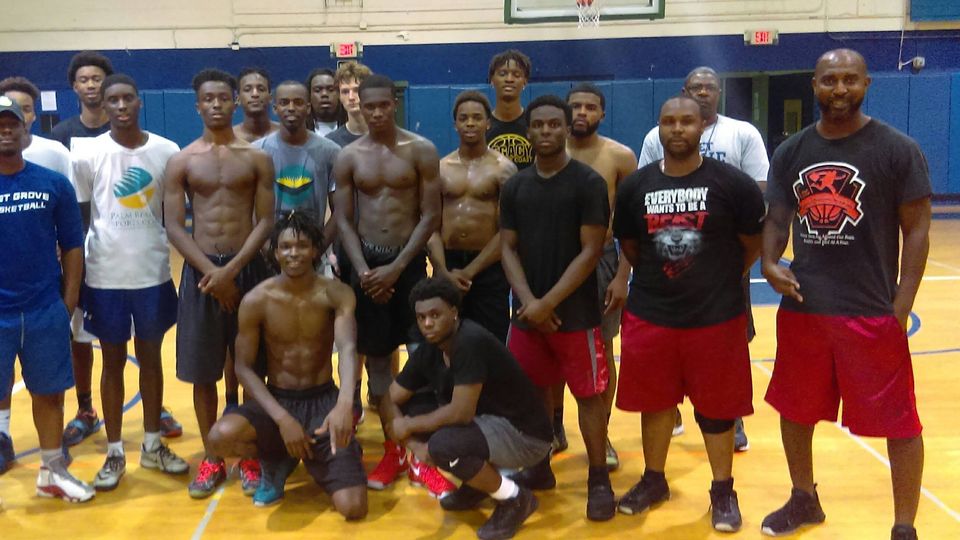 Why Celebrities and Community Leaders should support WCF?
To encourage community Heroes by supporting their work
To support community Heroes by appreciating their work by referring them to We Care Forever 
 Encouraging Corporate Partners to join WCF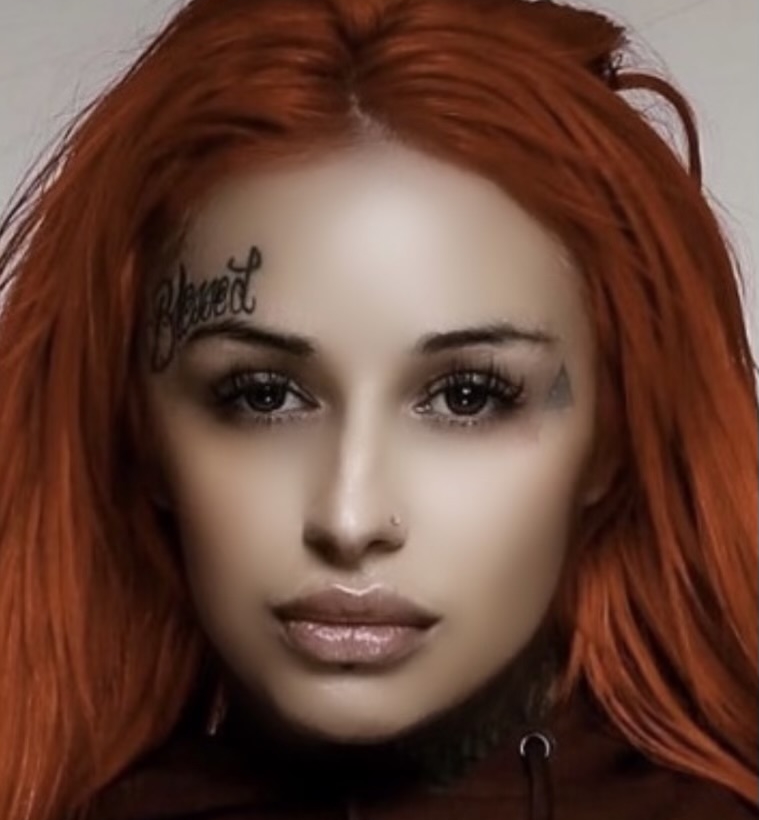 How WCF supports Community Beneficiaries?
Providing better and increased services from Heroes with consistent funding
Increased access to high quality and proven results-driven programs
Networking with caring and giving professionals  
Providing opportunities to expand consciousness by participating in once in a lifetime events 
Facilitating access to mentors, scholarships and grants