We Care Forever Foundation
Innovative and Transformational SVC (Social Venture Capital) Foundation
ROSI & ROI SVC is bringing the We Care Forever mission to TV, streaming, social media to impact and unify our society
Showcasing community Hero organizations to celebrate their passion, giving spirit, results and plans to impact many others  
Entertaining and  Educating; bringing the various communities and cultures of our society together
Keeping social change alive and making change a part of our lives
Changing the mindset from making donations to investing socially for real results and social excellence
Partnering and supporting socially driven Hero organizations in various ways
Why Community Heroes Partner with WCF?
Consistent and dependable funding allows Community Heroes to focus on their core mission; therefore providing a higher quality and quantity of service to their beneficiaries

Being part of a portfolio of charities with various experience and skills

In house management consulting and business analysis

Development of operational and expansion plans

Long term funding agreements based on milestone accomplishments

Ability to take advantage of opportunities that arise 

Community awareness and support of WCF Ambassadors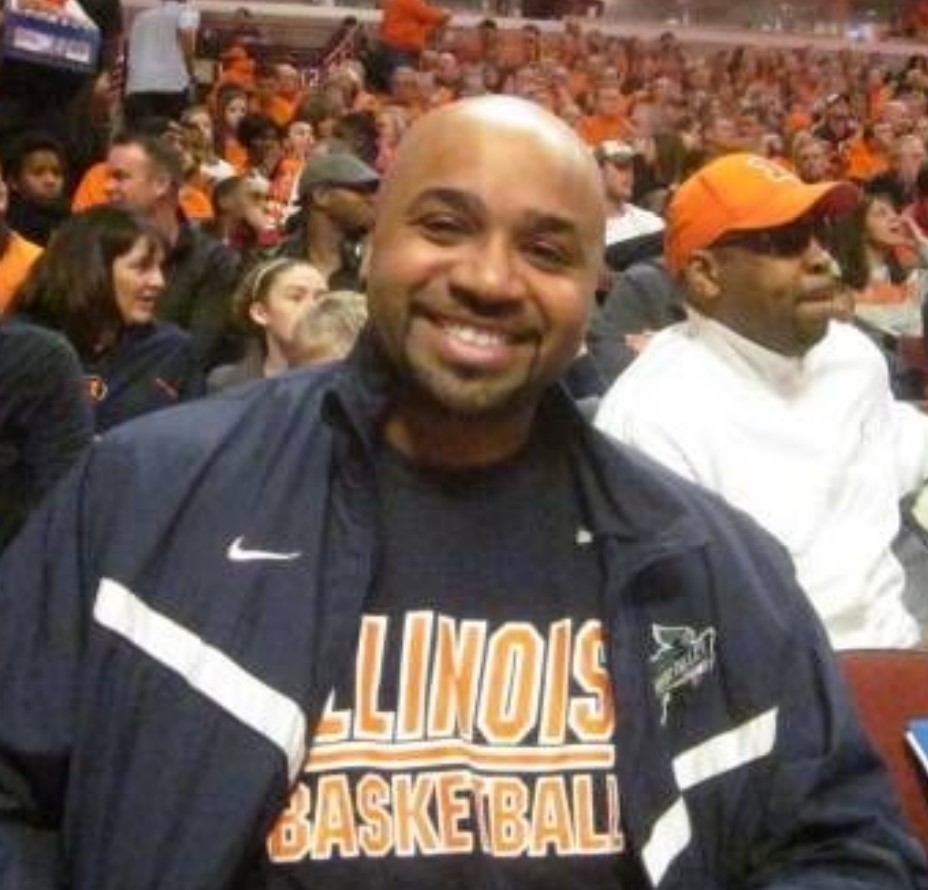 Why Corporate and Philanthropic Partners Partner with WCF?
To take a  leadership position in demanding and driving real change through results
To know how your support directly affects the ultimate beneficiaries
Receive reports backing up current results and growth plans
To enhance corporate reputation and receive Recognition for being socially conscious
To increase community engagement   
Joint marketing opportunities with WCF Heroes and Ambassadors 
To make a stand and to be a part of  the Forward Thinking  movement for change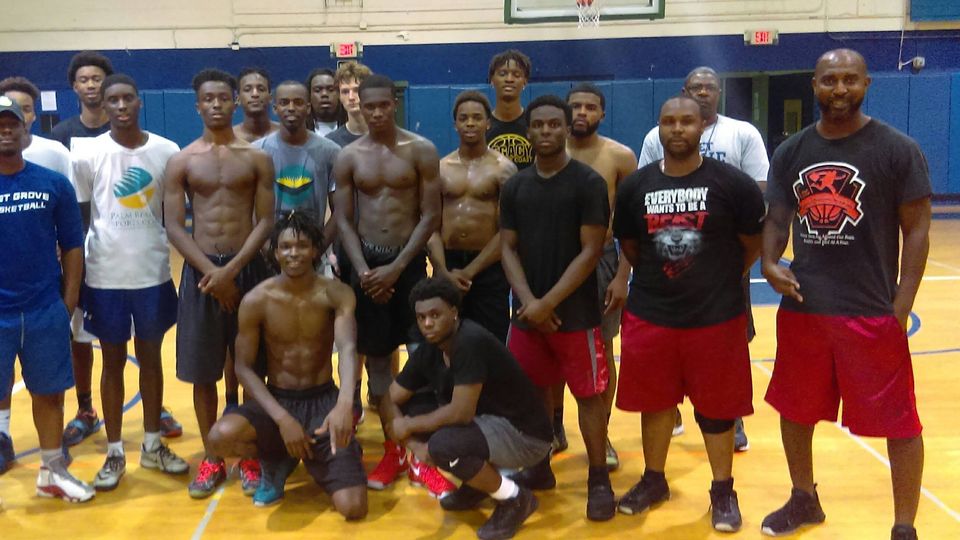 Why Celebrities and Community Leaders should support WCF?
To encourage community Heroes by supporting their work
To support community Heroes by appreciating their work by referring them to We Care Forever 
 Encouraging Corporate Partners to join WCF 
How WCF supports Community Beneficiaries?
Providing better and increased services from Heroes with consistent funding
Increased access to high quality and proven results-driven programs
Networking with caring and giving professionals  
Providing opportunities to expand consciousness by participating in once in a lifetime events 
Facilitating access to mentors, scholarships and grants