WCF is an Innovative & Transformative foundation, working with and developing nonprofits (HEROES). By providing dependable funds we enable our heroes to focus on the work that they know so well that transforms the lives of the people in those communities, and the communities in which we all live.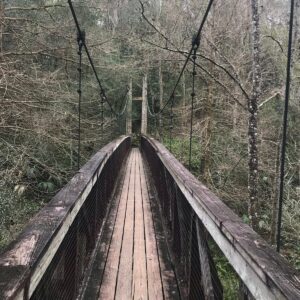 Providing Hope and Opportunity and Results for all Children and Humanity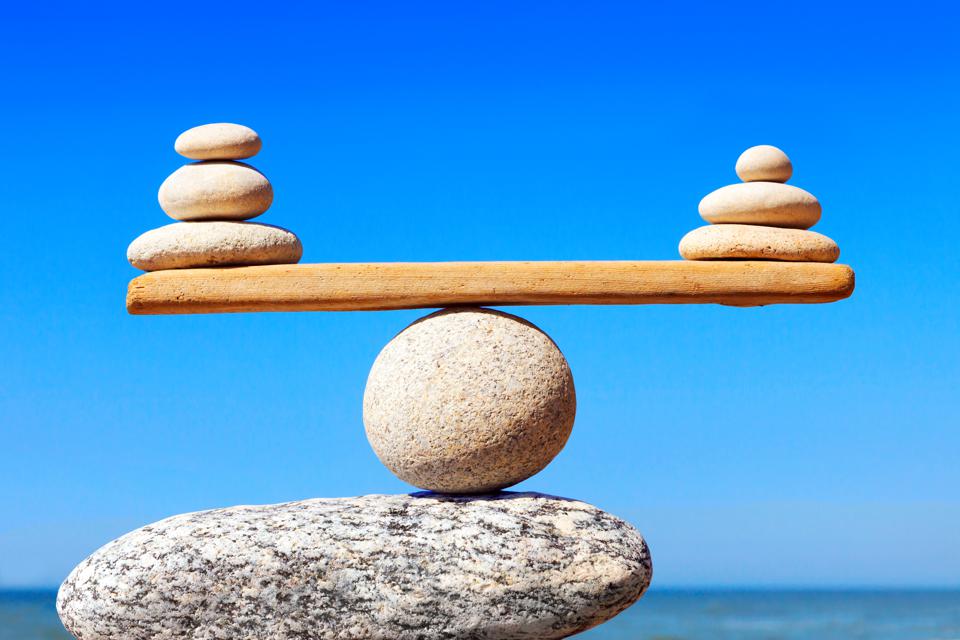 Generating real change and opportunity by bringing together the passion and success of community heroes with the drive for results and success of our corporations.  
WCF is a fiduciary for donors and corporate partners. We maximize the value of charitable donations to generate real change.
WCF identifies community hero organizations that provide the necessary tools and skills to at-risk communities. We help our heroes identify and drive to accomplish goals and growth. Synergy is generated among these heroes to make them more effective. l with the altruistic motivations of corporations and individuals.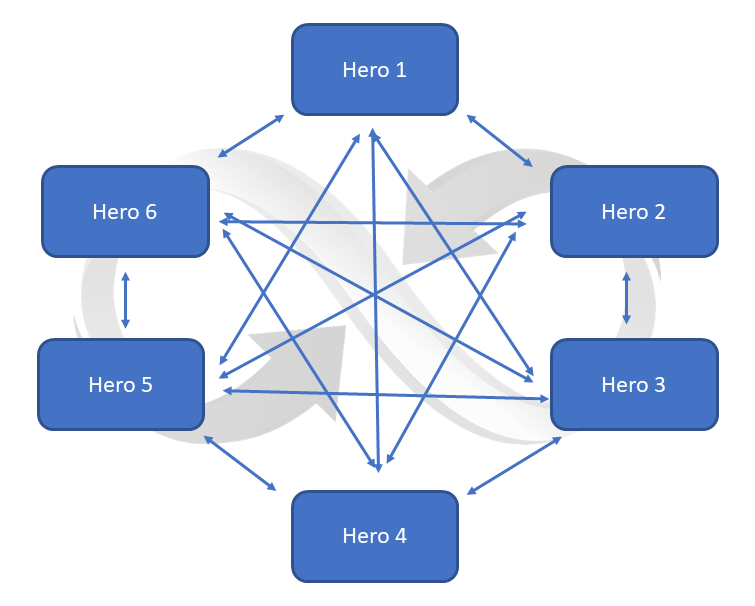 Because our society wants and our beneficiaries need to see change and not just empty promises 
Current approaches and mindsets have failed to move far enough fast enough for minority communities or to really shift the health of our common community. Innovative approaches and mindsets need to be developed by people heavily invested in those communities in order to transform the lives of community members. Our HEROES along with WCF have the experience and the expertise to both develop and implement these innovations.