Innovative and Transformative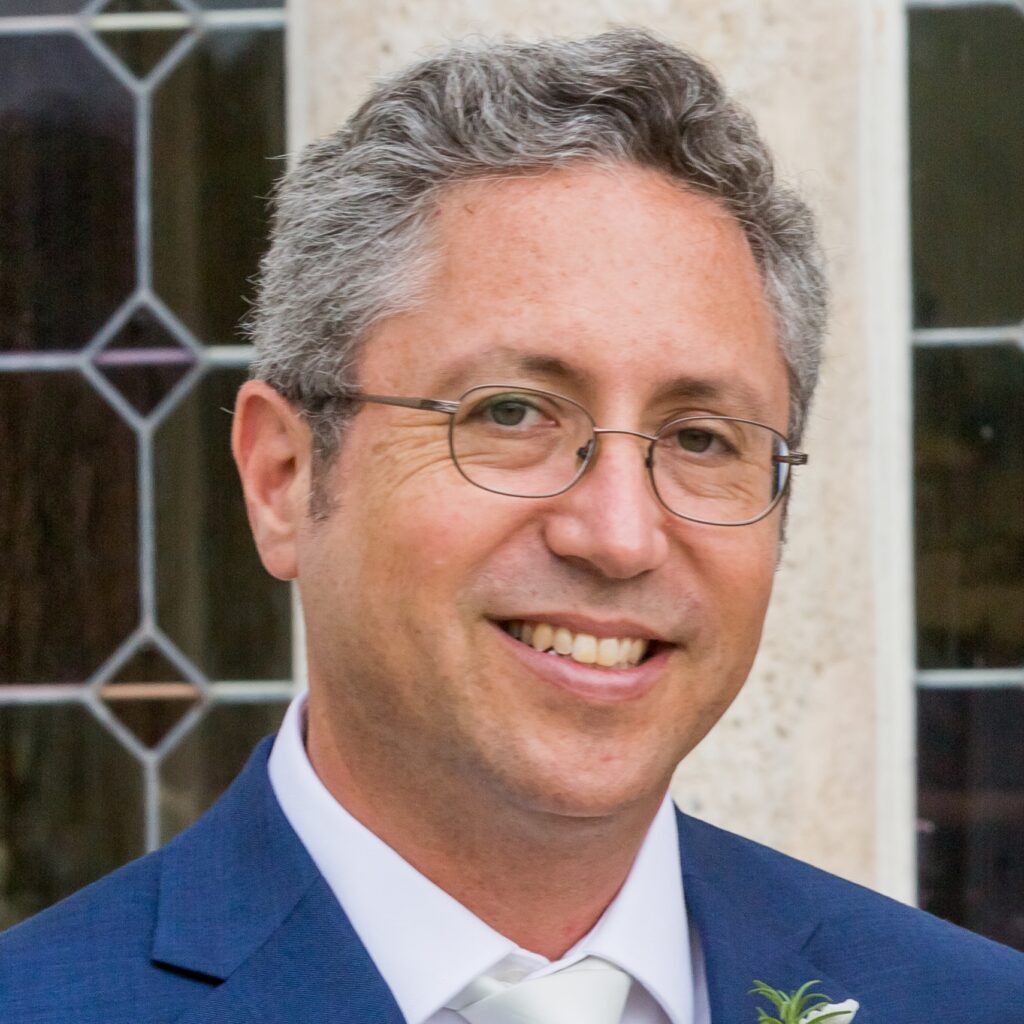 Henry G. Baker
Founder and President
Henry supervises all elements of operations at We Care Forever. He leads the corporate partnering efforts. He founded We Care Forever to be an example of change  spreading the message and dedication of amazing community heroes and partnering them with corporations that bring the demand for results and efficiencies. Our celebrity partners help us support and publicize these amazing collaborations that change America and bring social balance for all.
Henry is an experienced insurance and finance professional focusing on wealth generation and charity maximization. He is driven to create the optimum team of experts for each client to provide financial security for every person and business no matter their size or net worth.
Henry is passionate about protecting the family and giving all children the hope and opportunities they all deserve. 
Henry is a Board Member of Rescue Children Now a non-profit dedicated to protecting children through training from slave trafficking. 
Henry earned his Eagle Scout rank in 1992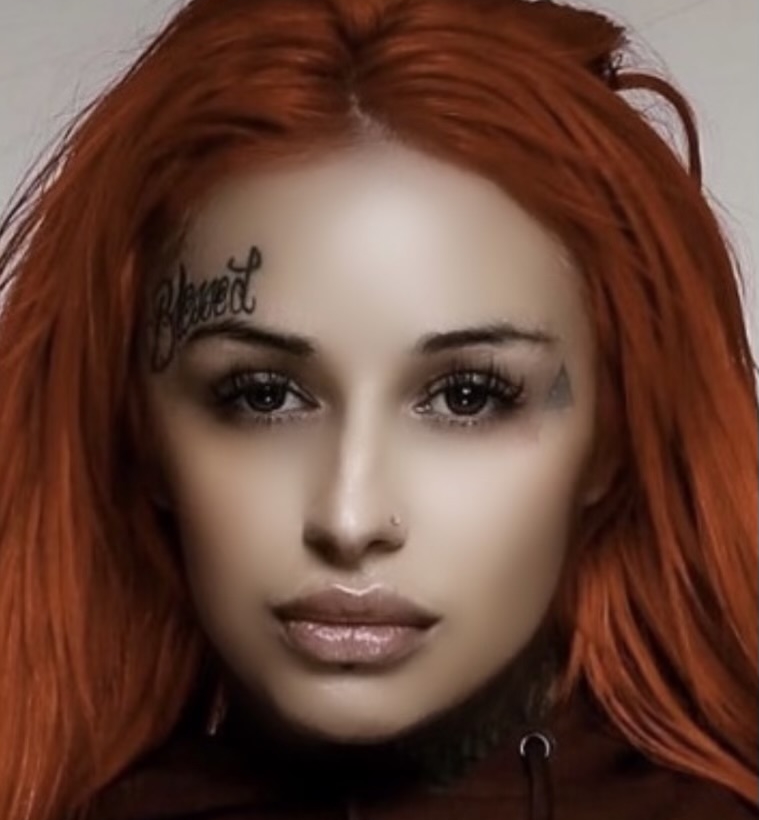 Tristana aka Destiny Rydas
Vice President of Marketing and Events, Chair of the WCF Ambassadorial Council
International Recording Star / Actor / Talk Show Host / Child Advocate
Destiny is a beacon of hope at the We Care Forever Foundation. Destiny's journey led to her mission of self-discovery, love, and inner growth.
Destiny supports We Care Forever's marketing efforts and event development.
Destiny is a celebrity visionary, bringing a strong message of support, compassion, caring, and empowerment to children and those who struggle in our society.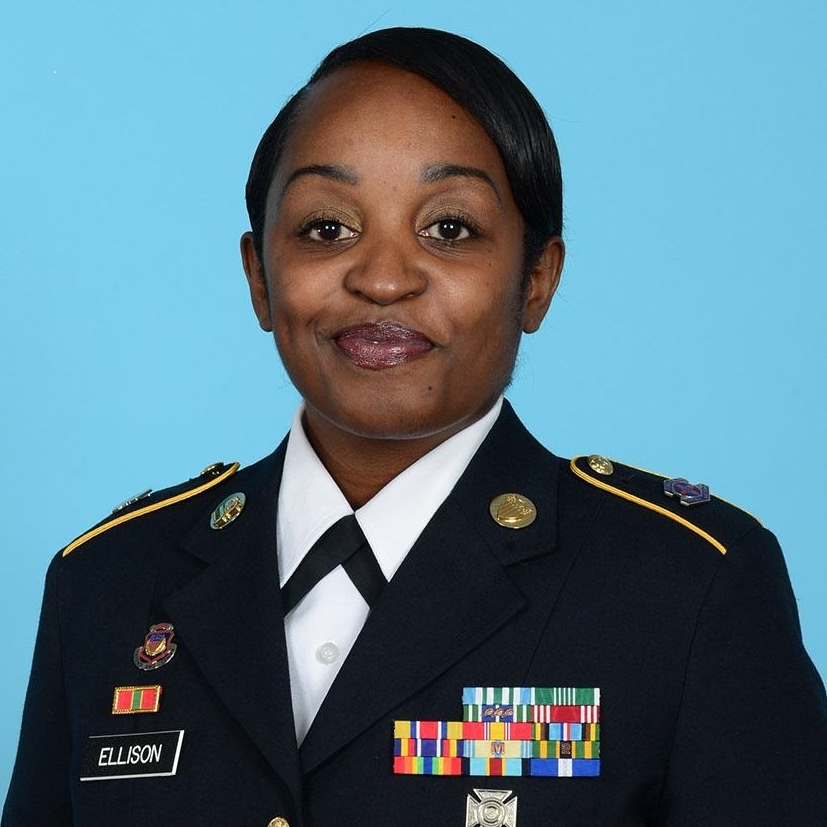 Sgt. Jasmyne A. Ellison (Ret.)
Chief Operations Officer
Jasmyne is a passionate champion dedicated to the well-being and success of all children.
Sergeant First Class Jasmyne Ellison has more than 19 years of Military Service. She joined the Virginia Army National Guard in June 2002 and completed Basic Training and Advanced Individual Training for Human Resources at Fort Jackson, South Carolina.  After completing training, she attended Virginia State University majoring in Computer Information Systems.  During her third year of college, she was deployed to Kosovo for an 18-month tour.