Benefit Concert 
1st ever inspirational hip hop family focused concert suitable for Children of all ages 
Proceeds to support the Jennings, Ferguson-Florissant Endowment for the Performing Arts.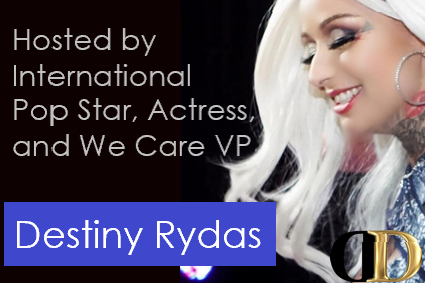 …….and many others to be announced.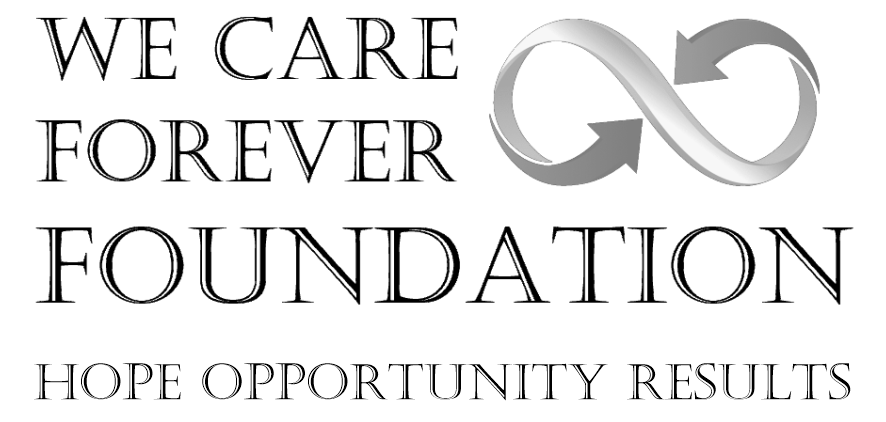 Recording Stars are encouraged to contact We Care Forever to be a part of this once in a lifetime opportunity to benefit, give hope, opportunity, and love to our children forever!