Endowment for the Performing Arts Revitalization
Jennings, Ferguson-Florissant School Districts
100 Million Dollar Raise Target
501(c)3 tax deductible social investment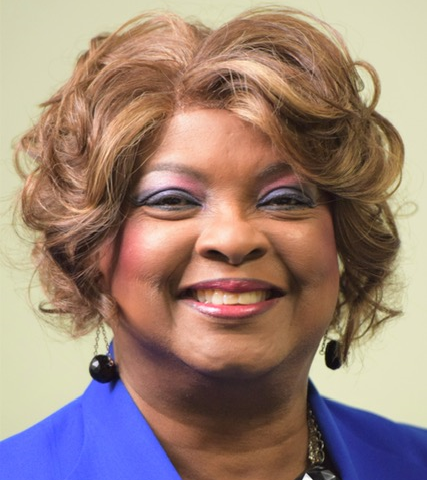 Ferguson Mayor Ella Jones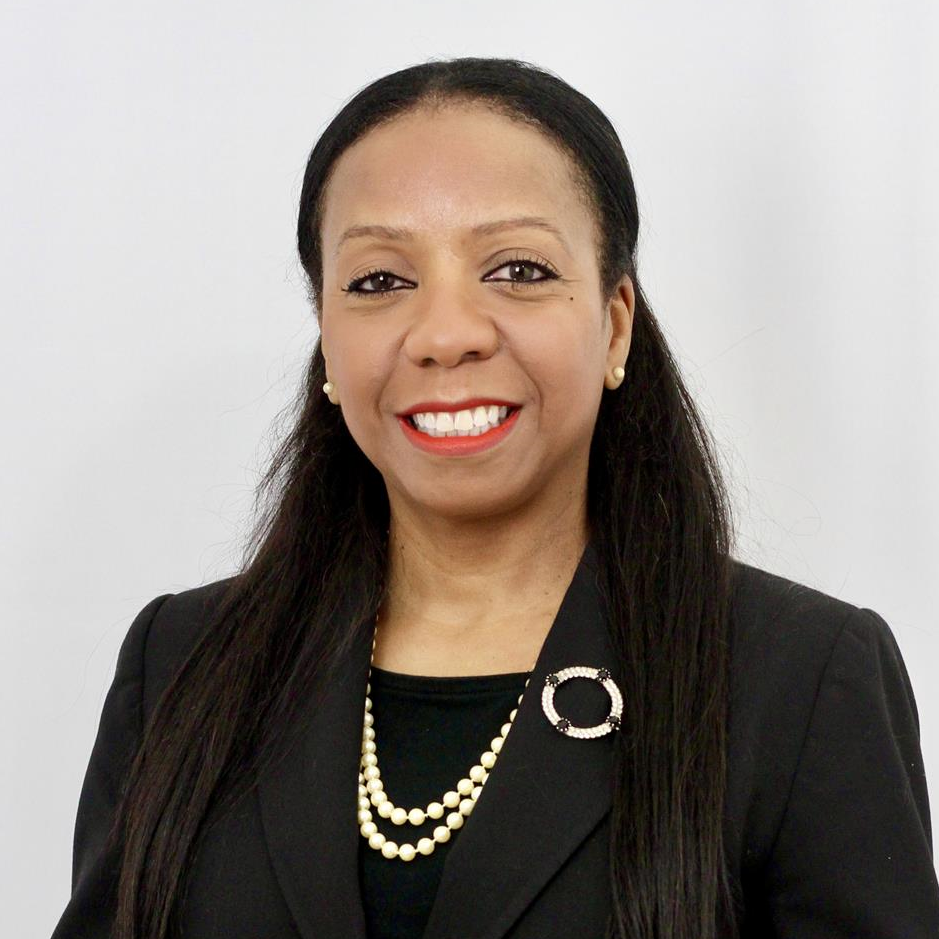 Jennings Superintendent Dr. Paula Knight
Ferguson-Florissant and Jennings School Districts are Championing an Inspirational Multi-Million Dollar Performing Arts Revitalization Campaign in the Jennings, Ferguson-Florissant School Districts.
This Endowment will provide ongoing support forever to provide Performing Arts, Dance, Sports, and other critical programs to the students in the Title One schools to enable real change, hope, opportunity and results
Music Programs

Instructors and Classes
Band
Orchestra
Live Performances

Dance Classes

Sports Camps and After School Instruction 

The Little Bucket Experience in the Elementary Schools

Inclusion of the Disabled in All Events and  Activities 

Additional Youth Programning and Support Provided by Leading, Results Driven Non-Profit Heroes 
Initiatives to support social balance, hope, opportunity, and lasting results
The Impact of Music Education on the Community
The students who participated in band or orchestra saw violence reported at the lowest levels and the lowest current use of all substances (alcohol, tobacco, and other drugs).
– Texas Commission on Drug and Alcohol Abuse Report. 1998
"Involvement in the arts is one avenue by which at-risk youth can acquire the various competencies necessary to become economically self-sufficient over the long term, rather than becoming a financial strain."
– The Impact of Arts Education on Workforce Preparation, The National Governors Association, May 2002
Schools with music programs have significantly higher graduation rates than do those without programs (90.2% as compared to 72.9%). Schools that have music programs have significantly higher attendance rates than do those without programs (93.3% as compared to 84.9%).
– Harris Interactive poll of high school principals, 2006
An expansive budget has been developed in conjunction with the Jennings team to provide broad access to these programs that are proven to change the focus and character of students, communities, and our society. 
We are bringing programs that will effectively enrich the school districts and beyond. We are partnering with organizations that provide critical, proven, results focus.
As the endowment grows the capabilities of the programs will be added to expanded to additional local districts.
We are challenging socially aware and supportive Corporations, Foundations, and Philanthropists to help us hit our goal of one hundred million dollars. 
This will be a powerful message to America's Children that We Care Forever about their emotional wellbeing, social balance, and their futures.
Completion of this endowment fund will be announced at One World Symphony St. Louis 2023. There will be major national digital and conventional media attention.
Please contact We Care Forever with all inquiries at endowment@wecareforever.org 
Thank you
Projected endowment growth model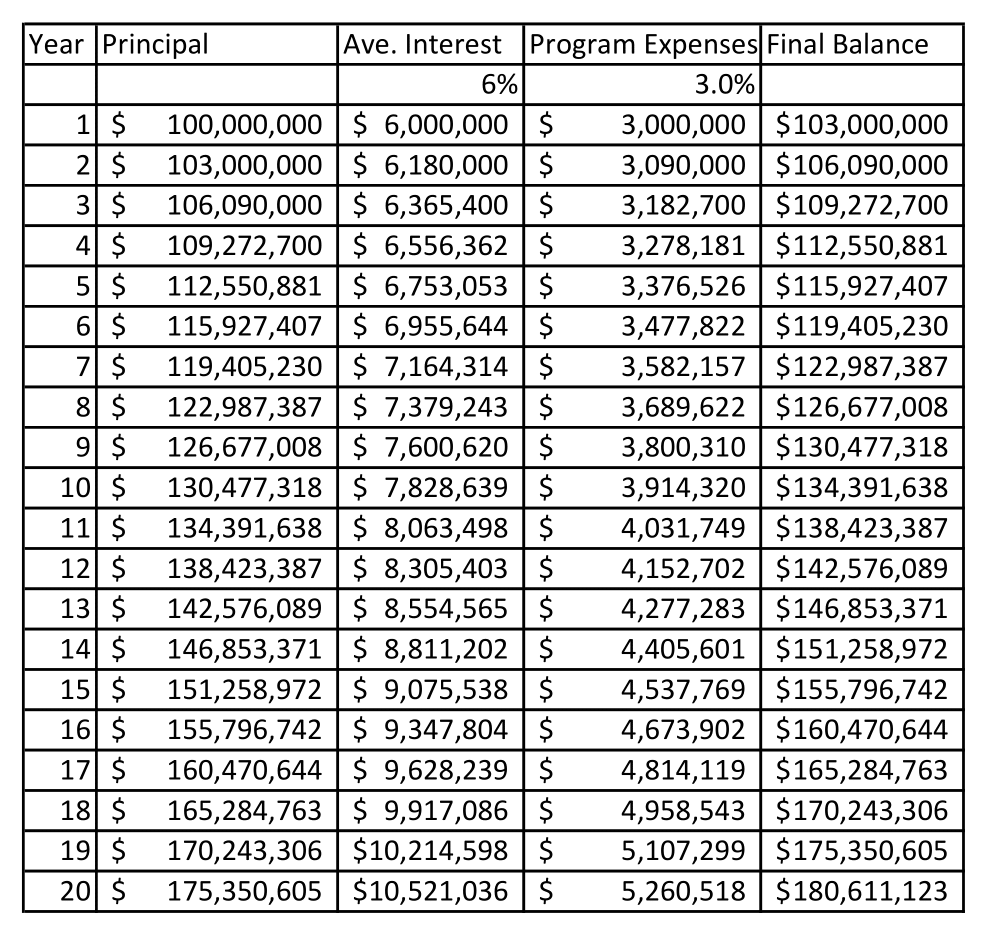 Partners will receive ongoing recognition for their Everlasting Social Investment while being a sucess model for the communities all across America.